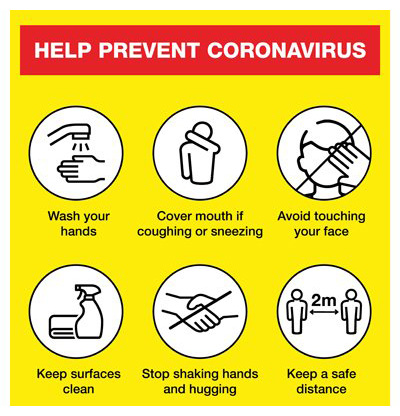 We are taking all the precautions to remain safe during these times.
While in our restaurant we please ask you to practice and follow social distancing. When in the line we asked you to follow the CDC guidelines (approx 6ft) for safe social distancing.
If you have tested positive for COVID-19 or have knowingly come in to close contact with someone who has, we ask that you do not come into the restaurant for 14 days or until you tested negative for COVID-19.
If you have traveled please follow government guidelines when returning to Torino.
As we all navigate toward the end of this pandemic, Torino would like to say thank you for supporting us through these hard times. Again, safety is our top priority at Torino.