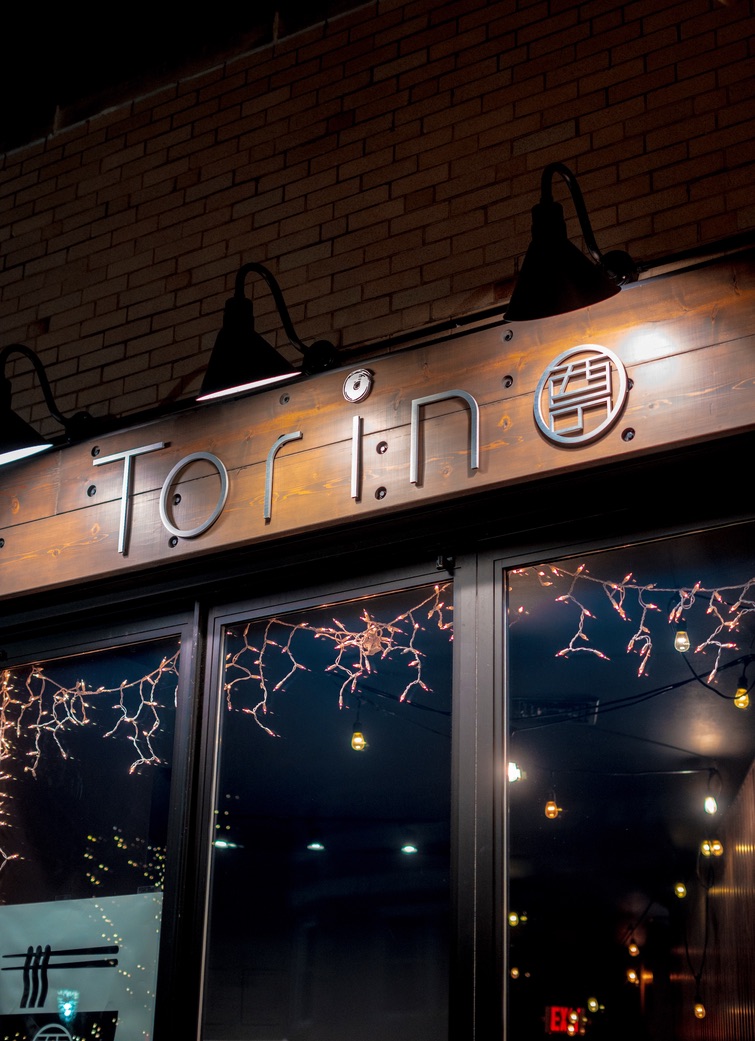 Torino Ramen is the home of authentic Japanese cuisine and the best ramen in the Chicagoland area! Torino Ramen is expanding to provide more customers our cuisine. We have been around since 2017 providing consistent Japanese cuisine.
Not only "tori" means chicken (which is our signature broth), it comes from "Torino Festival." Every November, many people in Japan go to a festival called "Torino Ichi (酉の市)."  Business owners purchase a decorative rake to wish (rake in) good luck and business prosperity.  There are many street food vendors where you can enjoy traditional food as well.
We want TORINO to be a place where our customers can enjoy tastes of Japan – not just food and drinks, but even culture.